I WENT TO SNOBS!!! I straightened my hair, wore glasses, and walked straight in. I have a feeling a bouncer recognised me at about 2am, but hey, I got in! My legs were shaaaking as I walked down the stairs. It was TOO good. Exactly the same as before, it was like going back home. Ahhhhhh pure love for that place! I'm satisfied now. This dress is AMAZING.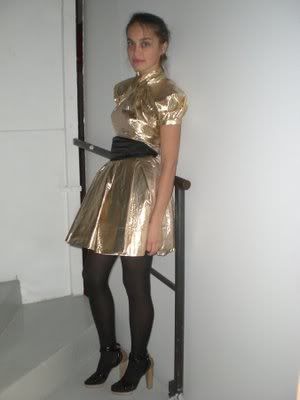 If only I lives in paris and knew a criminal gang to steal it :( (pic from facehunter) I'm still searching for a gold skirt to wear as a dress. I've found a sequin skirt, which may be too gold (if you get me) and too short to wear as a dress. Hmmmm. If it doesn't go for £££ I may go for it. I've found out a get paid weekly - niiiice!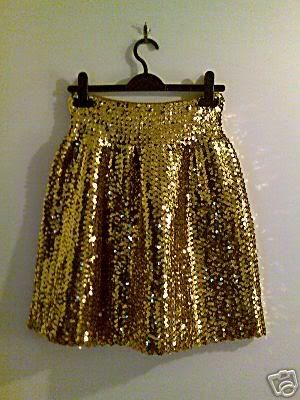 And Nicole Kidman has gone back to being ginger!
Lil bit frizzy, but I do love it when frizzy is appreciated!
---